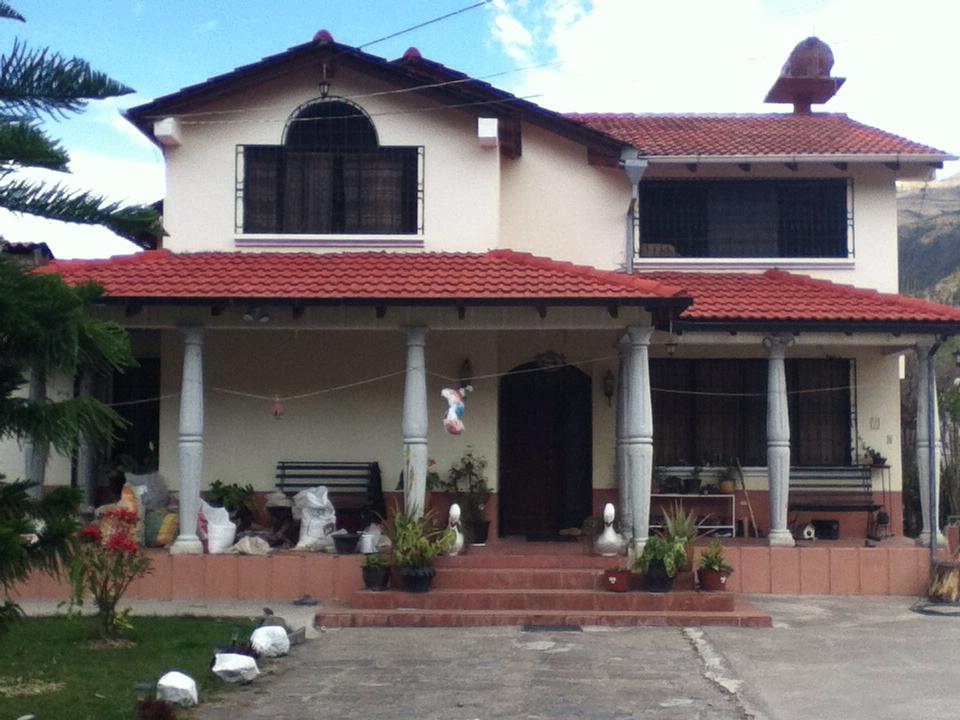 Alausi Bed & Breakfast
Killa Wasi also caters to families and couples who prefer a Bed & Breakfast atmosphere in an Ecuadorian country home. The house is large and spacious and the breakfast served consists of nutritious organic goods grown right here on the farm.
For more information visit our Alausi Bed & Breakfast page to see this beautiful home.