Dorms and Camping in Alausi Hostel
Killa Wasi Hostel in Alausi has a perfect accomodation for you with clean and comfortable dorms, private rooms and camping grounds. All of the beds are brand new and guaranteed to give you a great nights sleep without bed bugs .
Dormitory: $10 USD per person
Share the experience with other travelers in the shared room. The dormitory is warm and clear, perfect for a couple of nights.
Private Room + Shared Bathroom: $15 USD
The private room has a view of the mountains, you'll get the fresh morning breeze. The wheat fields will be the first thing you see when you wake up.
You open the door and the lemon tree says "good morning".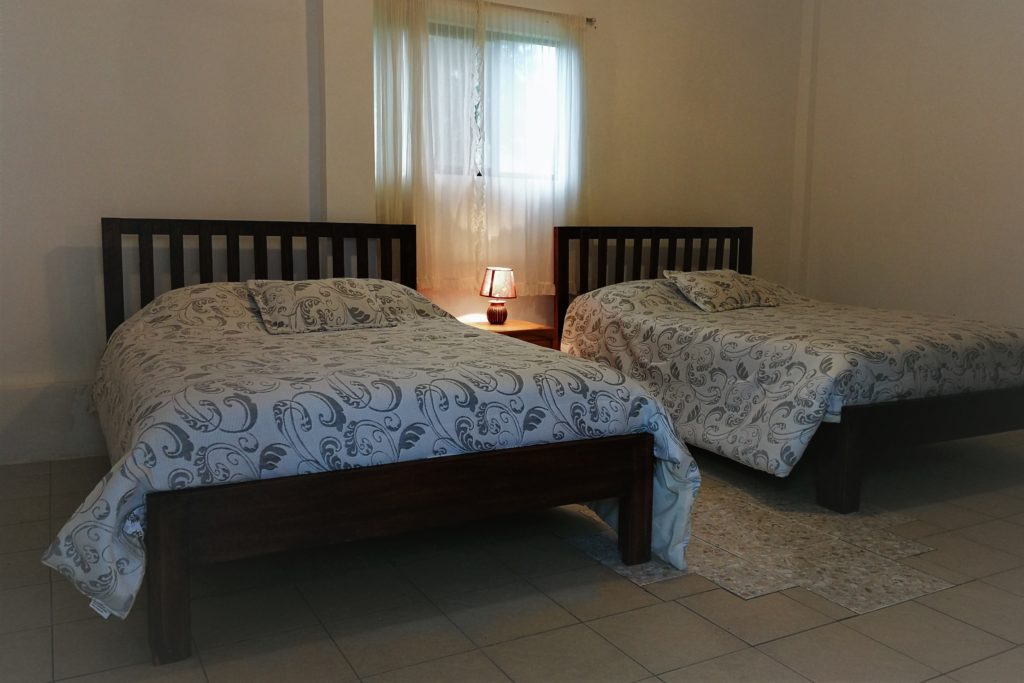 Private Room + Private Bathroom: $20 USD
Our best room. Comfortable beds, private bathroom and a warm atmosphere in the moonlight.
Anything else? An outer space to read or just look at the stars.
Backpacker Courtyard
The backpacker courtyard is especially designed to be a place where you can relax.
In addition, you can read books or chill out to music, use wifi, and play a stack of games we imported from overseas like jenga, pick-up-sticks, uno, darts, and chess or just stare up at the stars.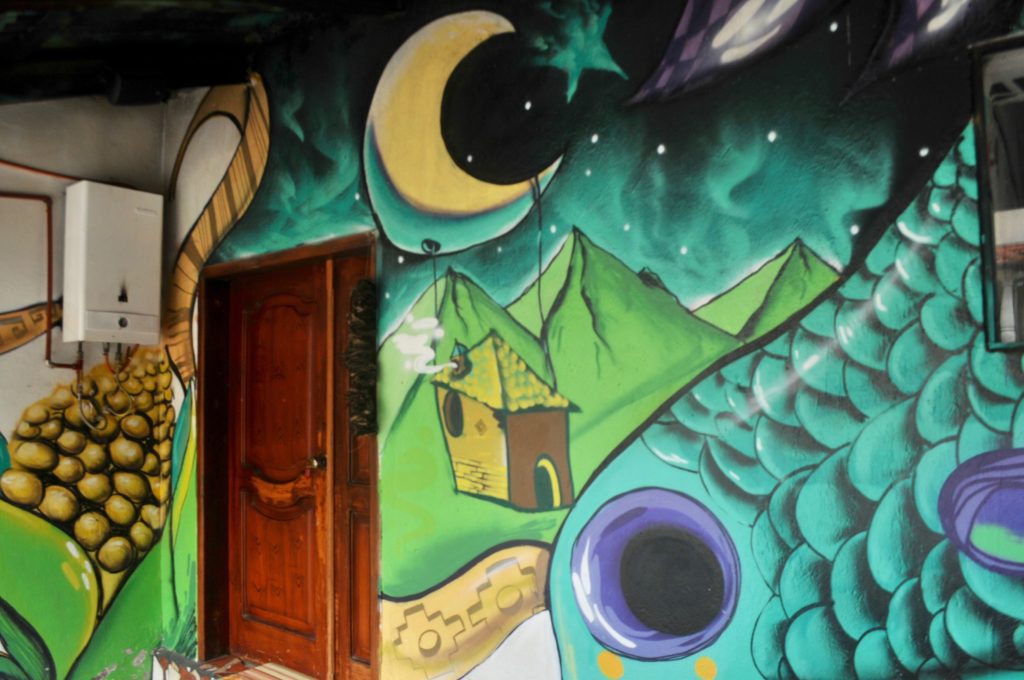 Bathrooms, Shower & Laundry
The bathrooms at Killa Wasi Hostel are clean and hygienic and the hot shower isn't going to electrocute you the moment you touch the taps.
Also, you can wash your clothes for free by hand in an area designed for clothes washing.