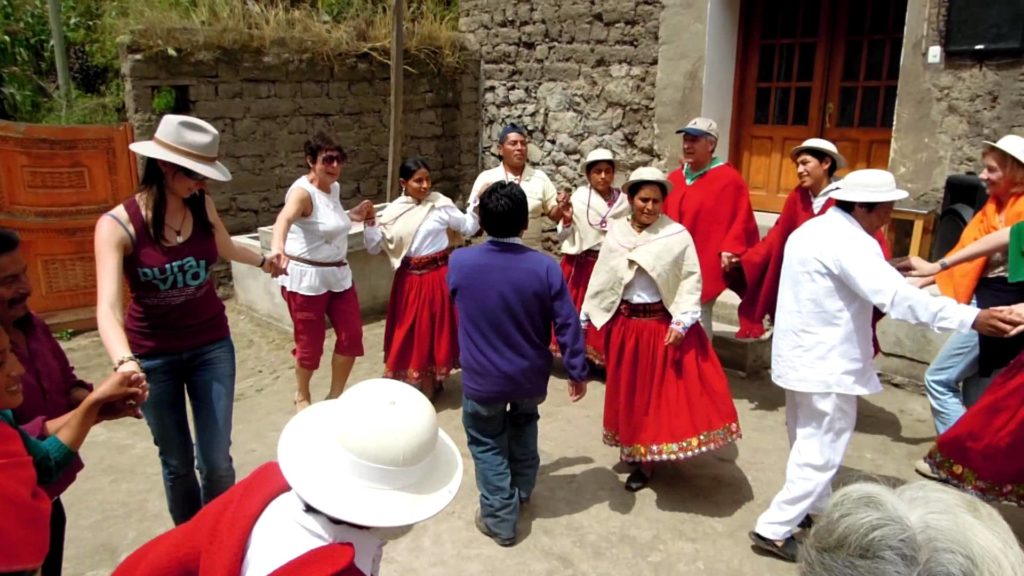 Volunteer Work in Alausi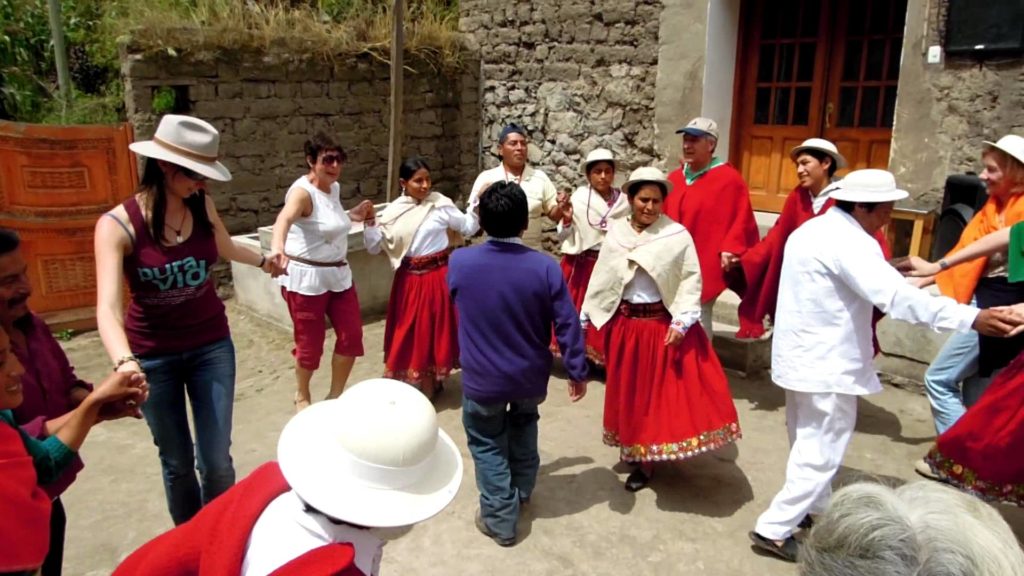 One of the founders of Killa Wasi Hostel also created one of the oldest organization's for Volunteer Work in Ecuador. The organization, founded in 2007, was originally setup when not so many tourists knew about "Voluntourism" — that is, spending time on your backpacker vacation to give back in some way and explore a new culture in a far off land.
One of the volunteer work programs is right around the corner from ALausi's Killa Wasi Hostel. That is the Nizag Indigenous Community right above the region's famous Nariz del Diablo. The best thing about this volunteer program is that its walking distance from our hostel if you feel like Hiking the Nariz del Diablo.