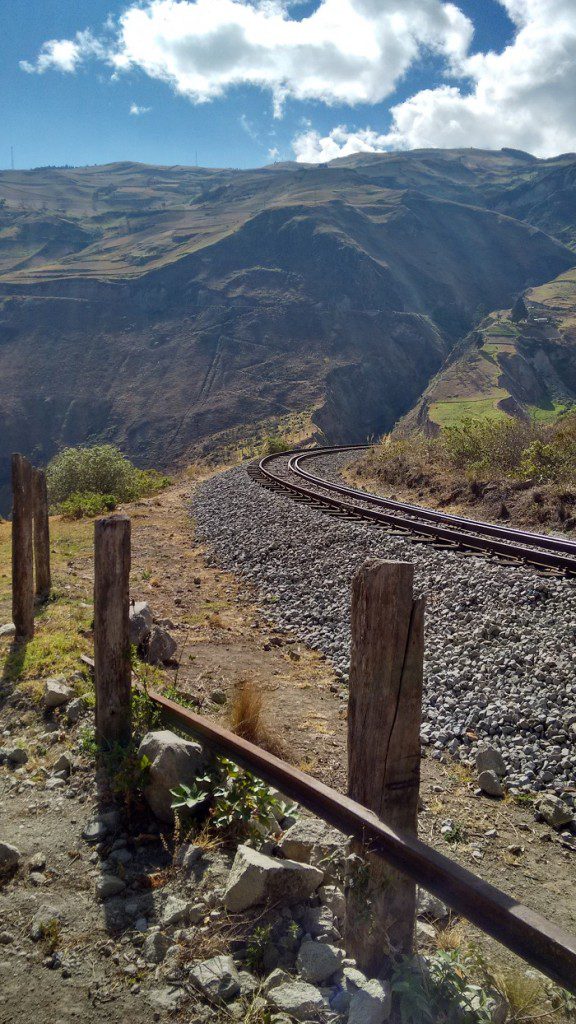 Devil's Nose Hike in Alausi
Happy new years to all the amazing backpackers out there who are planning an adventure through the Ecuadorian Andes. We have prepared a special How to Guide for everyone who is interested in the Devils Nose Hike or Nariz del Diablo trek.
We have added a tonne of photos to help guide you from the train station in the historical center of Alausi all the way to the Nariz del Diablo mountain. We will also be adding a few more photos for the last part of the trek in the coming weeks.
Good hiking!