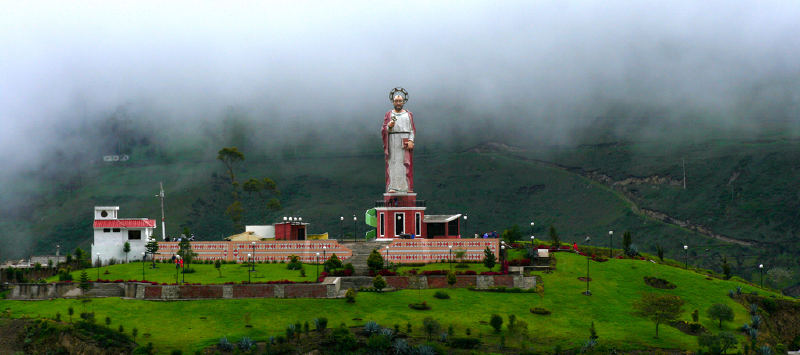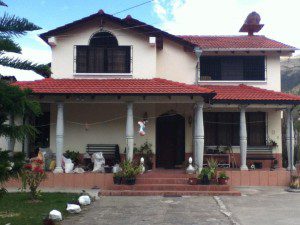 The Killa Wasi Bed & Breakfast is a warm country home situated in a goregeous valley in the Andes Mountains located right outside the colonial town of Alausi.
This Bed & Breakfast has accommodation for 8 people with a maximum of 2 in each room and the breakfast consists of organic and nutritious foods grown on the farm. Very comfortable beds with huge windows to warm the rooms with natural light during the day and watch the stars shine at night.
Guest Access
Guests have access to everything on the first floor except for my bedroom. Here you can relax in the lounge room or boil some tea in the kitchen and you can also roam the 3.5 acre territory around the organic farm.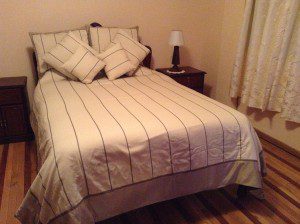 Interaction with Guests
I like to interact with my guests. If I can help with any questions about organic farming, the diverse arracy of fruits, vegetables as well as orchids and native plants on the farm as well as traveling around Ecuador, I am your man!
The Neighborhood
Since the house is in the middle of that property there aren't any close neighbours that make noise. The neighbours you do see are very friendly farmers that live off the land like me.
Getting around Alausi
Alausi is a beautiful small town situated in a valley in the Ecuadorian Andes. Visitors enjoy exploring the cobblestone streets amongst the colonial Spanish architecture as well as the giant statue of the patron saint San Pedro which looks over the town.
Other Things to Note
Alausi is famous for the "Nariz del Diablo" train ride which borders the Killa Wasi property. If you are up for an adventure you can walk on a trail beside the Devils Nose train tracks for a beautiful unobstructed view of the Andes mountains.