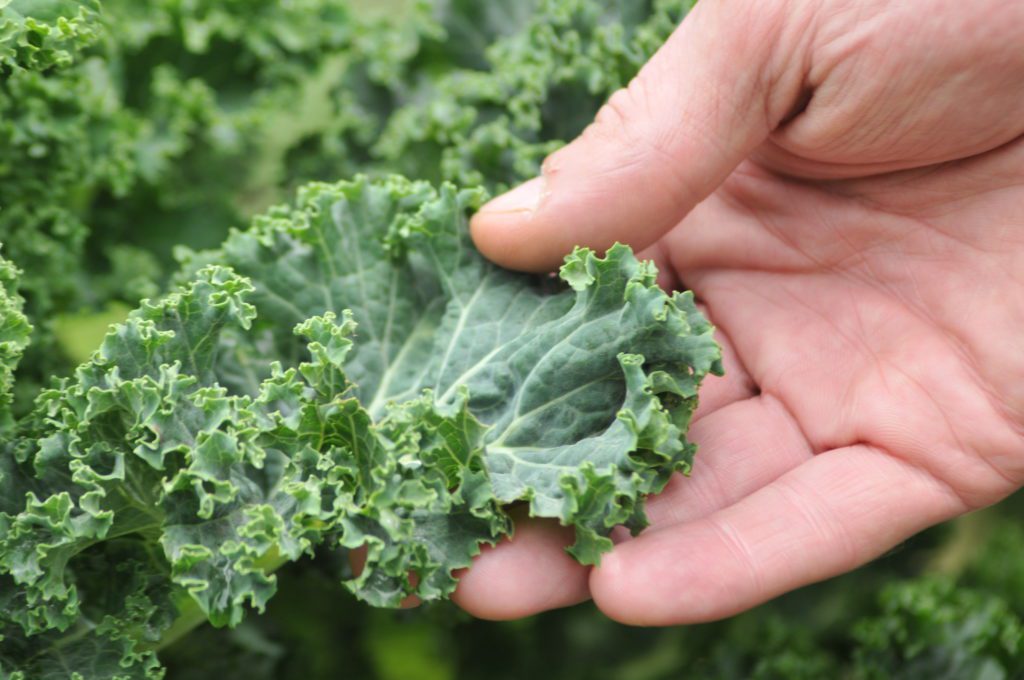 Nutritious Organic Meals @ Killa Wasi Hostel in Alausi
The farm
Before Killa Wasi became the first backpacker hostel in Alausi, the property was a working farm.
My parents took over the land when it was a barren monoculture of maiz and began planting trees and raising free-range livestock.
When my father passed away in 2010. I had a strong desire to leave the United States where I grew up.
I return to Alausi, the town in the Ecuadorian Andes where my father was born and raised. To continue his dream of living sustainability and provide nutritious organic meals.
My parents efforts to increase the biodiversity in the area inspired me. I applied organic farming and permaculture techniques to nurse the soil back to health and replanted native species.
Organic farming and permaculture techniques.
It was truly amazing to watch the fruits of their labor emerge. The insect life attracted by the flowers brought back the small native mammals and birds that fed on them and before I knew it. The area became a food forest teeming with life.
My father's dream began to come to fruition with the establishment of Killa Wasi Hostel in 2014.
Along with being a comfortable lodge for travelers to rest and relax, it was also important for me to be able to provide nutritious organic meals as well.
The resources which are present in the food forest that has been cultivated for over a decade on the farm. Has reached the point where we can not only produce enough food to sustain my family but also for travelers who come and visit us as well.
In addition to the communal kitchen that backpackers can use as they wish, we also serve breakfast and lunch and have dinner options as well.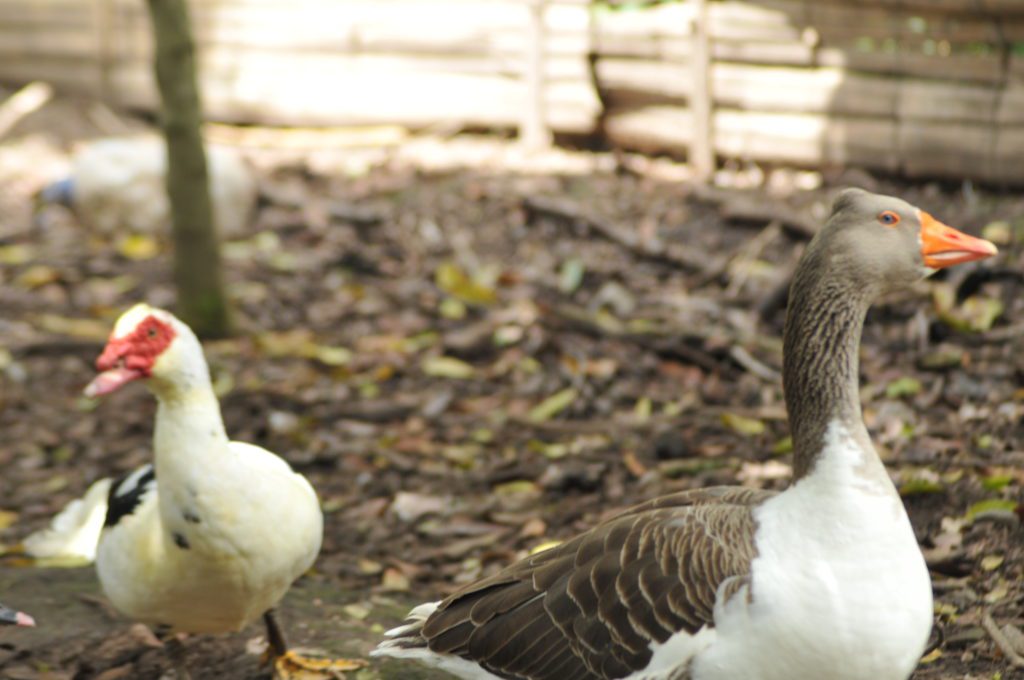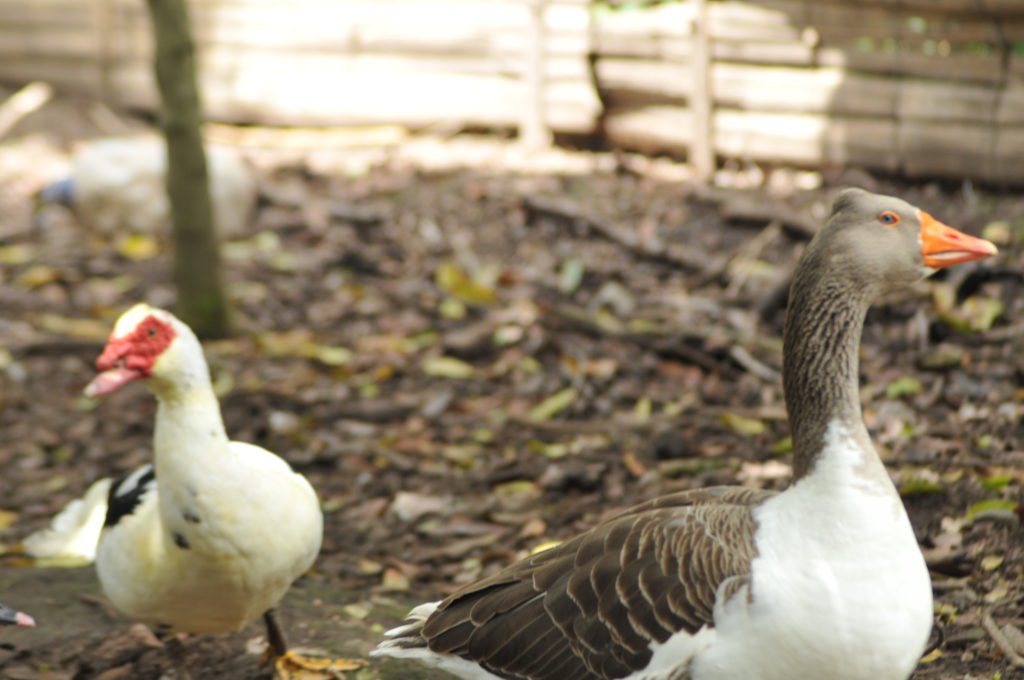 Please feel free to browse our menu. Notice we make an effort to appeal to alternative or particular dietary needs, with raw vegan and gluten-free options on our menu.
Raw vegan and gluten-free options on our menu.
The ingredients are harvested fresh from Killa Wasi Hostel's own food forest an authentic farm to table experience.
Please feel free to reach out if you have any questions regarding cultivation or harvesting of any of the produce. Or if you are interested in a tour of the farm property.