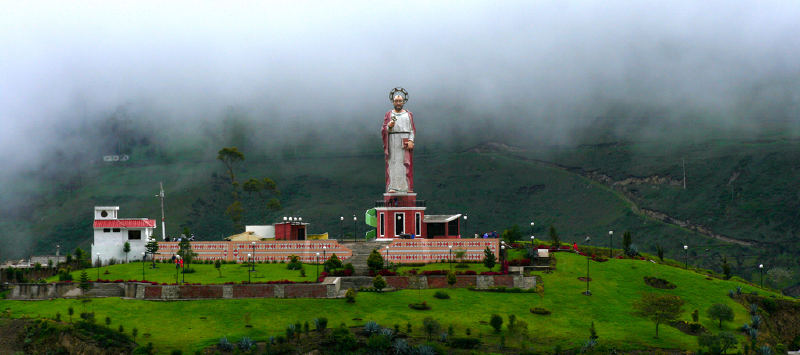 There are many things to do in Alausi as well as around this colonial town in the Ecuadorian Andes.
From the Ozogoche Lakes and the Ingapirca Inca Trail inside Sangay National Park. Furthermore the Pyramid of Punay and Nariz del Diablo hike, right beside Killa Wasi Hostel.
Below is the Killa Wasi list of the best things to do in Alausi.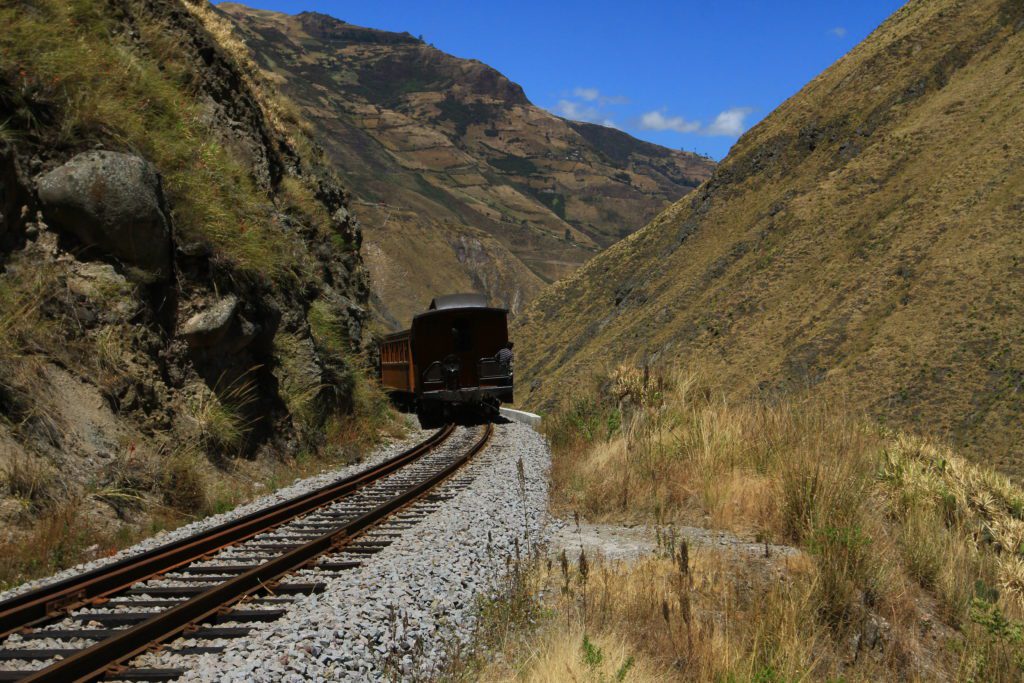 1. Nariz del Diablo Trek
The Nariz del Diablo ride used to be an incredible trip around the mountains of Andes by the roof of train.
Today, lost its appeal because the government closed down the old train after an unfortunate incident.
Now you have two options to see the Nariz del Diablo. From inside an overpriced and gentrified train carriage full of geriatric tourists and steamed-up windows. Or you can put on your hiking boots and follow this guide How to Hike the Devils Nose.
Take the trail that starts beside Killa Wasi Hostel and follow the tracks around the mountains to the Nariz del Diablo.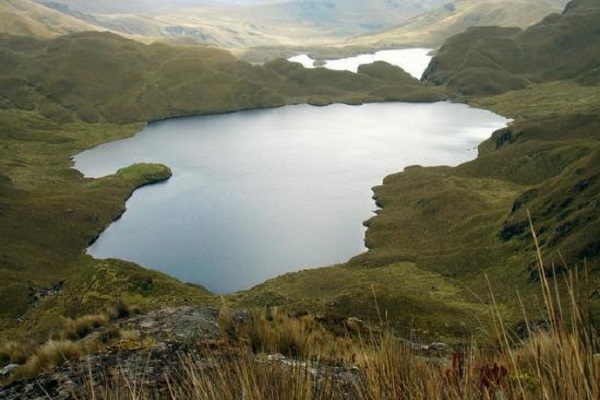 2. Ozogoche Lakes Complex
The Ozogoche Lakes consists of 45 separate lakes located at 3,700 meters in Sangay National Park.
The interconnected lakes are scattered between mountains and high-altitude marshlands known as Andean paramo.
The place are also known as "bird suicide lake". Due to the thousands of migrating Plovver birds that kamikaze into the icy cold waters every September.
This ecosystem is the source of life for the Ecuadorian Amazon. Because of the way the surrounding Andes collect water from coastal rains in the west and slowly release it into jungle rivers.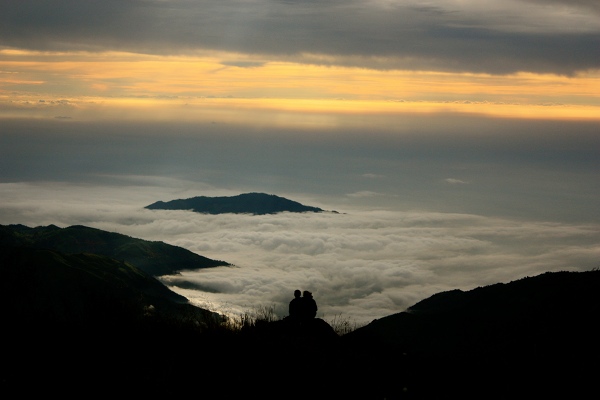 3. Pyramid of Puñay
The Pyramid of Puñay was discovered in 2003 on the peak of a 3300m (10,826 feet) mountain in the Ecuadorian Andes. The place is near the border of Sangay National Park.
Also, the temple is 450m (1,476 feet) long and 40m (131 feet) tall and constructed in the shape of the sacred Guacamaya or Macaw.
This is a two day camping trips where we take travellers from Alausi to the ancient temple ruin and camp on the mountains peak.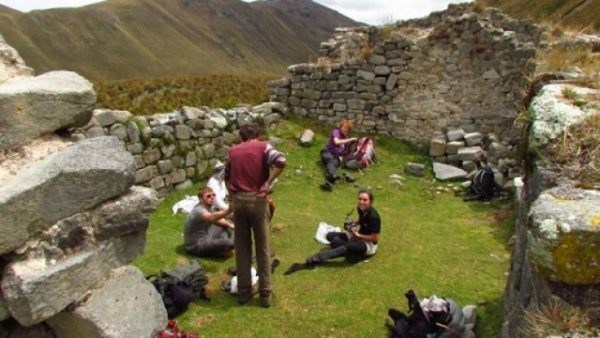 4. Ecuadorian Inca Trail
The Inca Trail in Ecuador is over 1,000 years old and was used by messengers to communicate between outposts in the Incan Empire.
This trek follows the ancient trail for 3 days past many lakes through the beautiful Andean Paramo until we arrive at the Incan Ruins of Ingapirca.
Too is a challenging trek with the highest point being 4,800 meters (15,748 ft) on the peak of a mountain overlooking three lagoons.